Complete Repertory 2021 edition
Posted on
Complete Repertory 2021

Introduced in Vision version 2.0005 this edition of the Complete is available as an option to purchase with Vision. This edition of Complete cannot be added to Vision version 1 - it can only be purchased for use with Vision version 2. If you are a Vision v2 user make sure you download the free upgrade to v2.0005 in order to purchase and use this new edition of Complete. The author offers a chargeable upgrade to Complete to users of previous versions (see below)
New information incorporated:
312,000 additions have been made by using data from Knerr's Repertory, an increase of 29,000 additrons compared to the 2020 edition.
Many additions to partial rubics have been made using the remedy information contained in more specific rubrics - this information are called 'donor-receptor' additions. Here is an example: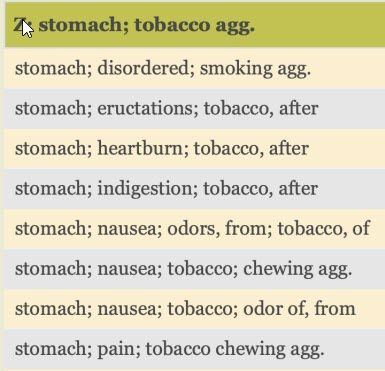 In total, 46969 source additions have been made compared to the 2020 edition, most of these coming from the work derived from Knerr and some new remedy additions. There are 7 new remedy additions made :


To add Complete Repertory 2021 into your Vision click here.
To upgrade an older version of Complete into the latest 2021 edition click here:
Please note: Complete 2021 is available Vision for Windows and Vision for Mac.