Repertories available for Vision
An array of repertories is available for use with Vision. Some are included with every copy of Vision e.g. Combined, Boericke, Phatak, Boenninghausen, Clarke. All of the others are optional repertories you can purchase for use with Vision,

We provide all of the repertories during a trial of Vision so that you can evaluate their use and decide which you need in your practice, Vision allows you to word search all of the repertories at the same time which is a great time saver. This also makes it easy to start using the repertories even if you are not familiar with the structure and contents of each one. We have also standardised all of the remedy abbreviations used within Vision. This enables you to mix rubrics from different repertories into your cases and see a consistent repertorisation chart. Click the button for any repertory below to read more information.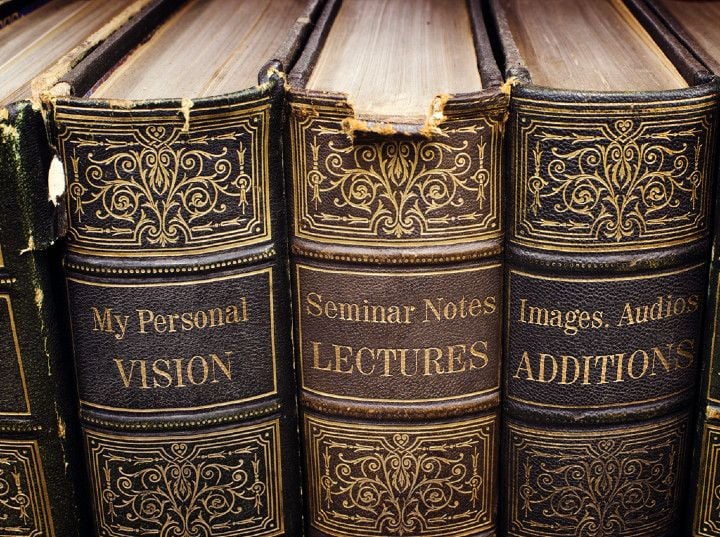 Originally based on Kent's Final General Repertory, additions were made using many of the same sources as those contained in the Synthetic Repertory.
The world's leading homeopathic repertory. Used by many homeopathic teachers. It contains the most additions from both classical and contemporary sources.
A new repertory exclusive to Vision has been created by Dr Pravin Jain, It provides rubrics and remedies that have been repeatedly verified in practice presented in a modern format.
This is the 3rd edition of Robin Muphy's repertory. Appreciated for the format and structure of chapters and rubrics this repertory is widely used.
From Jeremy Sherr, the QRep provides a set of 38 Mental Qualities each contaning many remedies known and proven in practice to be associated with each quality.
Derived from the meditative provings (published by Madeline Evans) this Contemporary Repertory offers unique aspects not found elsewhere.
The Repertory of the Lacs is the work of Patricia Hatherly and is regarded as the most comprehensive and reliable source of information on the milks.