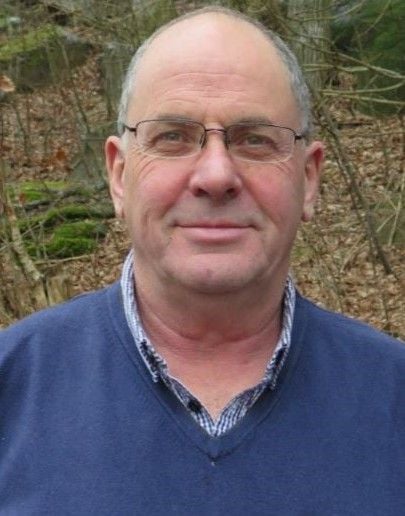 Sherr Provings
Jeremy Sherr's Provings for Vision
A 'must-have' for your Vision software! For decades, Jeremy and his teams have been proving many new substances. These have added immensely to our materia medica. What were previously 'new' remedies are now well established.

In this volume Jeremy has merged together many provings previously published as seperate books all into this amazing combined volume. Although some are very new, some are older but for all of these older remedies Jeremy has revisited each proving, made amendments and corrections, added cases and made more observations.

Some of the provings have never been published commercially and so you are able to read these for the first time!
In Vision we have worked hard to try to preserve as much of the original formatting, and especially images, as possible. The result makes for a very readable set of provings when you want to simply browse and read them through. Of course Vision also supports word searching of all the provings!

Whenever these remedies are displayed in your repertorisation chart (or if you simpy wish to learn about them) you can easily click each remedy to open, browse and learn all about it. You can quicly access all if the Themes running through each proving to decide whether your patient might need this remedy.
In Vision the provings have been combined into several volumes for ease of access, and these volumes are:- Introduction, Animals, Birds, Gems, Gases, Metals, Plants, Radioactives and Trees which comprise 27 remedies in total.
Jeremy has also provided the full text of his Methodology textbook in the Introduction volume for those people who are interested in the whole subject of provings.
The Remedies
Americium (amer-n)
Argon (argo)
Boabab Tree (adan)
Californium (cali-m)
Chocolate (choc)
Deer - Fallow (dama-da)
Diamond (adam)
Eagle (haliae-lc)
Gallium (gall)
Germanium (germ)
Hafnium (hafn)
Helium (heli)
Hydrogen (hydrog)
Iridium (irid)
Jade (jade)
Krypton (kryp)
Neon (neon)
Olive (olea)
Poke Root (phyt)
Pole Star (polar)
Plutonium (plut-n)
Rapeseed (brass)
Salmon - Pacific (onc-t)
Sapphire (saphh)
Scandium (scan)
Swan - Whooper (cygn-c)
Toad (bufo)
Yew - English Tree (tax)
Here is a screenshot of the remedy Dama dama in Vision:



and another of Sapphire:

If you already use Jeremy's QRep in your Vision system, adding this volume of Provings will greatly enhance your use of these remedies.


Item Code: Sherr02