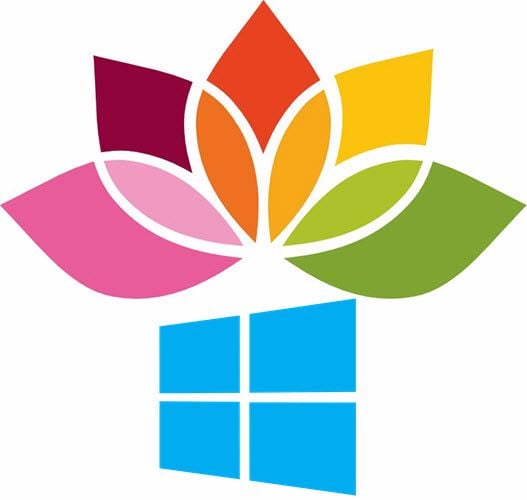 Akiva for Windows. Work acute cases quickly and easily.
Akiva - The Homeopathic Advisor. Electronic download. Contains detailed homeopathic consultation for 70 conditions using over 100 homeopathic remedies.
Akiva v2 software with 70 conditions and over 100 remedies. Detailed question and answer consultation allowing you to determine the precise single homeopathic remedy you or your family member needs.
For Windows PC's.

This is the English language version of Akiva and cannot be used to purchase a German language version of Akiva.

Akiva must be downloaded using the details we will email to you on receipt of your order. No physical goods are shipped.