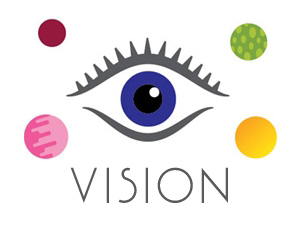 Vision including Murphy's Repertory and Akiva software for easy acutes
Vision including Murphy's Repertory and Akiva software for easy acutes
We are pleased to offer our Vision homeopathic software for Windows and macOS at a very special price. This exclusive offer includes the Vision software with:
Murphy's Repertory

Combined Repertory (derived from Kent's Repertory with additions from the same sources used in the Synthetic Repertory plus additions from reliable modern authors such as Vithoulkas, Sherr, Sankaran, Norland, Grey etc etc)
These additional Classical Repertories are also provided:
Boericke Pocket Book
Boger General Analysis
Boenninghausen Repertory
Phatak Repertory
Clarke's Repertory
Akiva
Akiva is our fabulous software to help you easily work acutes

Notes:
These products require internet access to activate and then occasional internet access to verify license validity.

These products are 'download-only' products. You will already have downloaded and installed Vision and Akiva or you will do so. On receipt of your order we will email you a Product Key to permanently activate your Vision and Akiva systems.

Should you wish to have a backup copy of Vision on USB memory stick you can order one below.

Additional repertories and materia medicas may be added to your order.



(Code: Vision01 (Windows) or Vision02 (Mac) + MurphyRep03 + Akiva01)